Welcome to the Marian University Library Tutorial!
The American Library Association defines Information Literacy as a set of abilities requiring individuals to "recognize when information is needed and have the ability to locate, evaluate, and use effectively the needed information."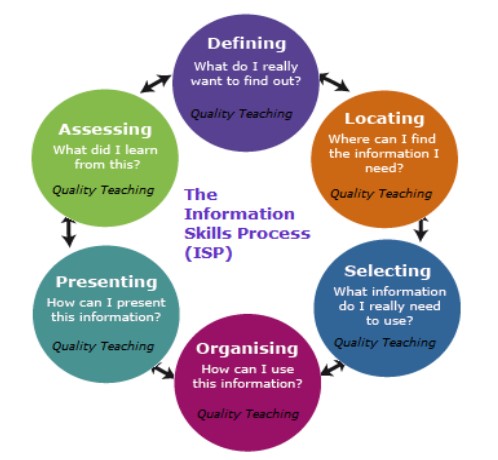 § Define: purpose, why do I need information, brainstorm keywords and ideas, tasks to complete.

§ Locating: what do i know, what do i need to find out, what research resources (library databases and other materials) can i use.
§ Selecting: relevancy of information found, credibility of information found, what information do i need to use from information gathered.
§ Organizing: do i have enough information to support my purpose, how to combine information from research sources effectively and efficiently.
§ Presenting: what will i do with information, who will i share information with.
§ Assessing: did i fulfill my purpose, did i follow each step in research process, was my presentation of information effective.

If you need further assistance, please call the Reference Desk at 920-923-8096 or email: refdesk@marianuniversity.edu.
This 3 minute video from Vanderbilt University's Peabody Library defines scholarly journal and explains how to find scholarly, peer-reviewed articles.


Please click on Play slideshow to hear voice over audio!

This quiz will test your ability to find, evaluate and cite information from a variety of sources.
You must sign in with your Marian email and password to complete quiz.